About migration in a nutshell
This time of the year, and in particular from mid August and right up to the very last silhouette of an overhead flying eagle at the end of October, we traditionally spend in Batumi, on the Georgian Black Sea coast, focusing on the annual autumn migration of raptors and many other types and species of birds that can be observed in the confines of the town or in the neighborhood.
Almost two weeks are already behind us, but the results are not yet impressive, the flowering is belated… rather slow we would say. No, not because of the restrictions on travel to Georgia due to the pandemic situation, but all because an endless series of gray and wet days hanging over us for more than a month now. To be honest, we do not remember such an August. Last three days there seems to be some kind of shift with small mixed streams made up of mainly European Honey Buzzards and Black Kites… little eagles such as Short-toed and Booted here and there, including a stunning dark morph Booted and other stuff, but we think that a strong cyclone is still holding the main masses somewhere in the Greater Caucasus region. One can only imagine how many raptors are waiting for the opportunity to escape in a huge cascade. For the most complete and up to date information about what is happening with the raptor migration in Batumi right now, or about how many individuals of each species were counted on a particular day, you can always check the Migration Count Data that are generously prepared and updated daily by an international team of counters.
Well, there is an old saying: 'what is an obstacle for some, is an advantage for others'. Well, that is not exactly how it says, but the point is clear – we mean other migratory birds. Already from the middle of July, many different shorebirds could be observed on the coast and on the coastal wetlands. Curlew, Marsh and Terek Sandpipers were abundant practically everywhere, and even now, not a single visit passes without observing at least three or four Terek Sandpipers. The other day, the group of eight Bar-tailed Godwits have descended along with a few more new species of waders. By the way, this is a good time for Booted and other rare warblers, or for various interesting passerines in general.
A few days ago, such birds as the Gull-billed, White-winged and Caspian Terns already appeared, but, yesterday was absolutely awesome – strong sea winds attracted several Arctic Skuas (Parasitic Jaeger) to the shores of the Colchis Wetlands. Super exciting sight, and how cool it is to see them with naked eyes. So far, this bird is a true headliner of the season for us!
That's how it is, and the best days are still to come.
We wish you good health in these difficult days for all of us, and if you decide to visit Batumi in the future, remember us.
Enjoy migration!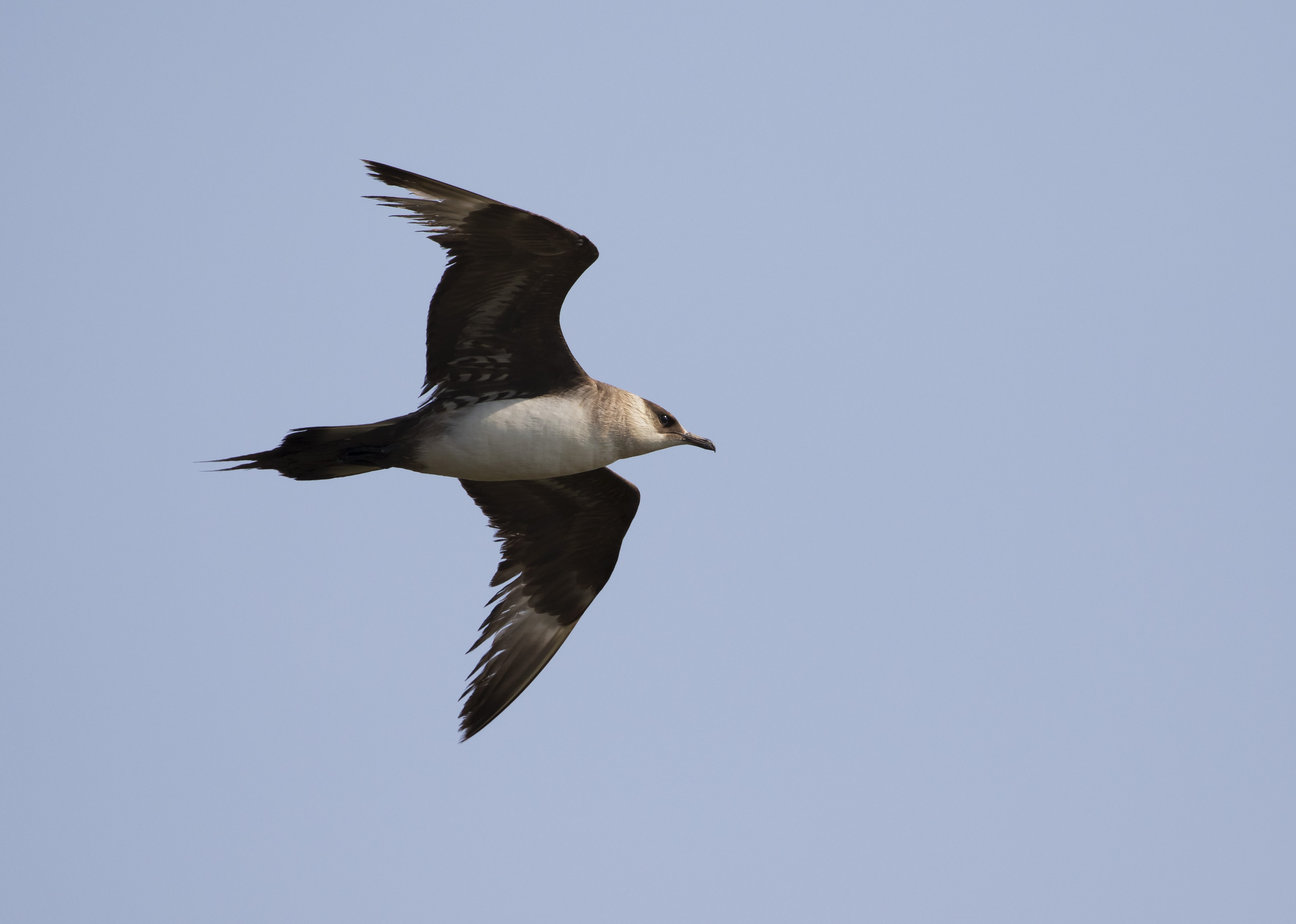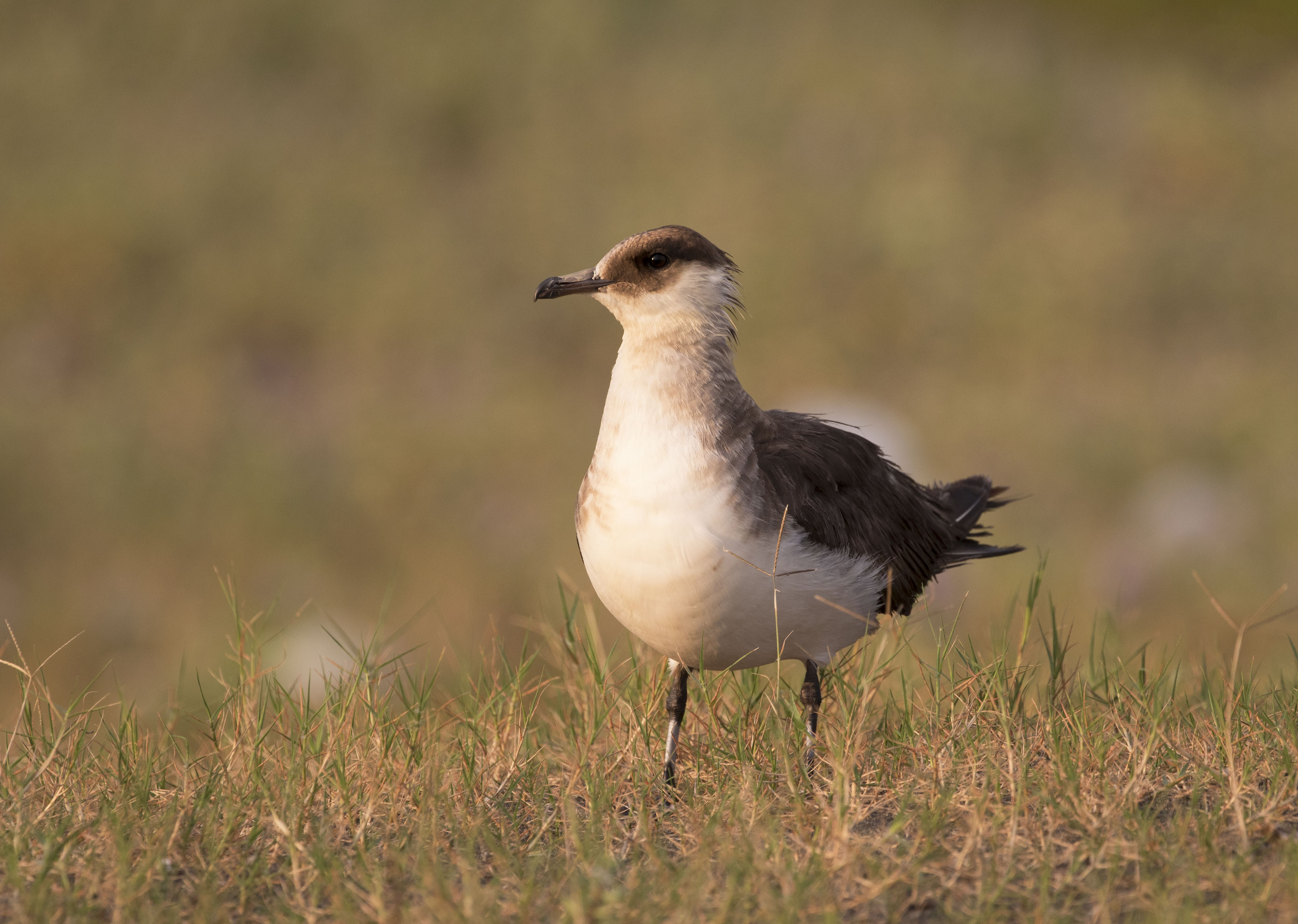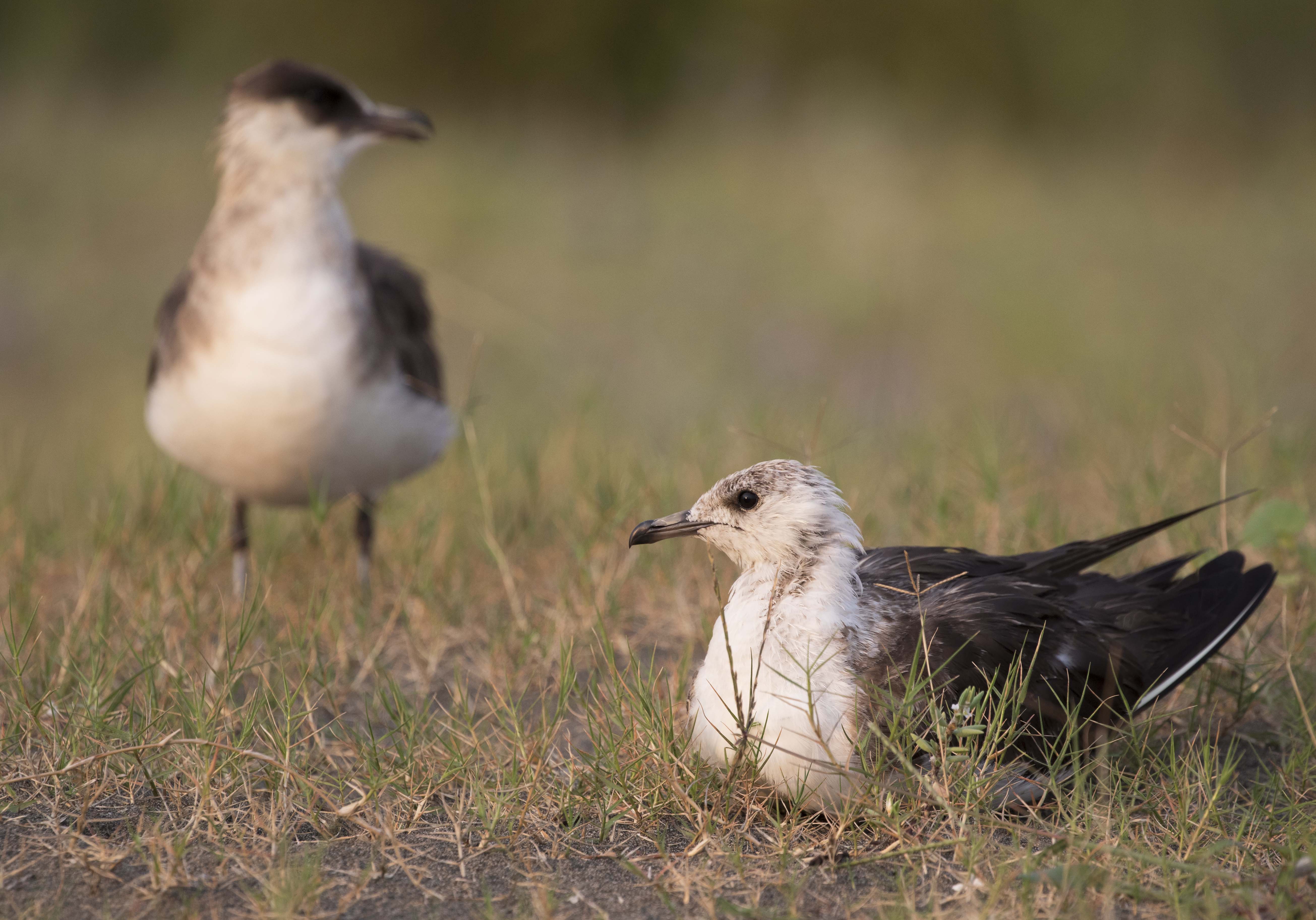 Pictures by Alexander Rukhaia