Our friends and colleagues in Armenia have recently reported about great observation of a rare Spur-Winged Lapwing (Vanellus spinosus) at the Armash Site, made during their birding visit. Fortunately, Vahram Petrosyan – a local birder who has actually spotted a bird, been able to make a few proper images, so we are proud to share one with you below. 
Apparently it's not a first observation of Spur-Winged Lapwing in Armenia, but very rare… and we are all excited about this great find.
Armash Fishponds site, which have been artificially created during soviet times for large scale fishing industry, situated right at the border with Turkey and Iran… and is a great birding spot nowadays which attracts diversity of interesting species all year round.
Worth mentioning here that in spring 2015 one individual has been also observed at the Chorokhi Delta near Batumi – That was a first alive and twitched record for Georgia! This great find was made by Rinse van der Vliet, who was at that time providing spring bird surveys at the Delta (supported by the Batumi Raptor Count). 
We aim to organize a few birding trips to Armenia next year. If you are interested in birding around this amazing country, visit our webpage regularly and or follow our social media pages… all details will be announced soon.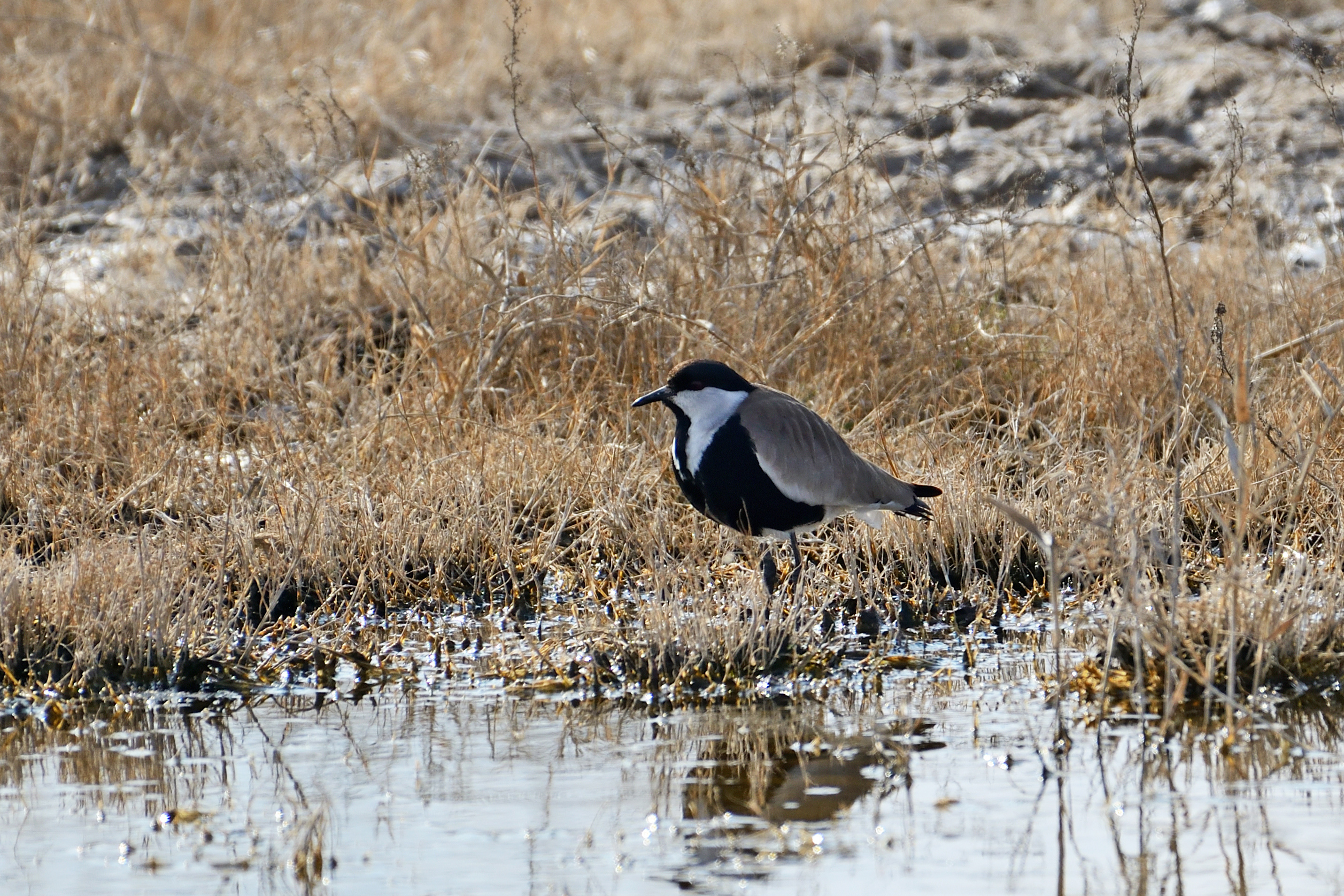 We thank Vahram Petrosyan for providing his pictures!